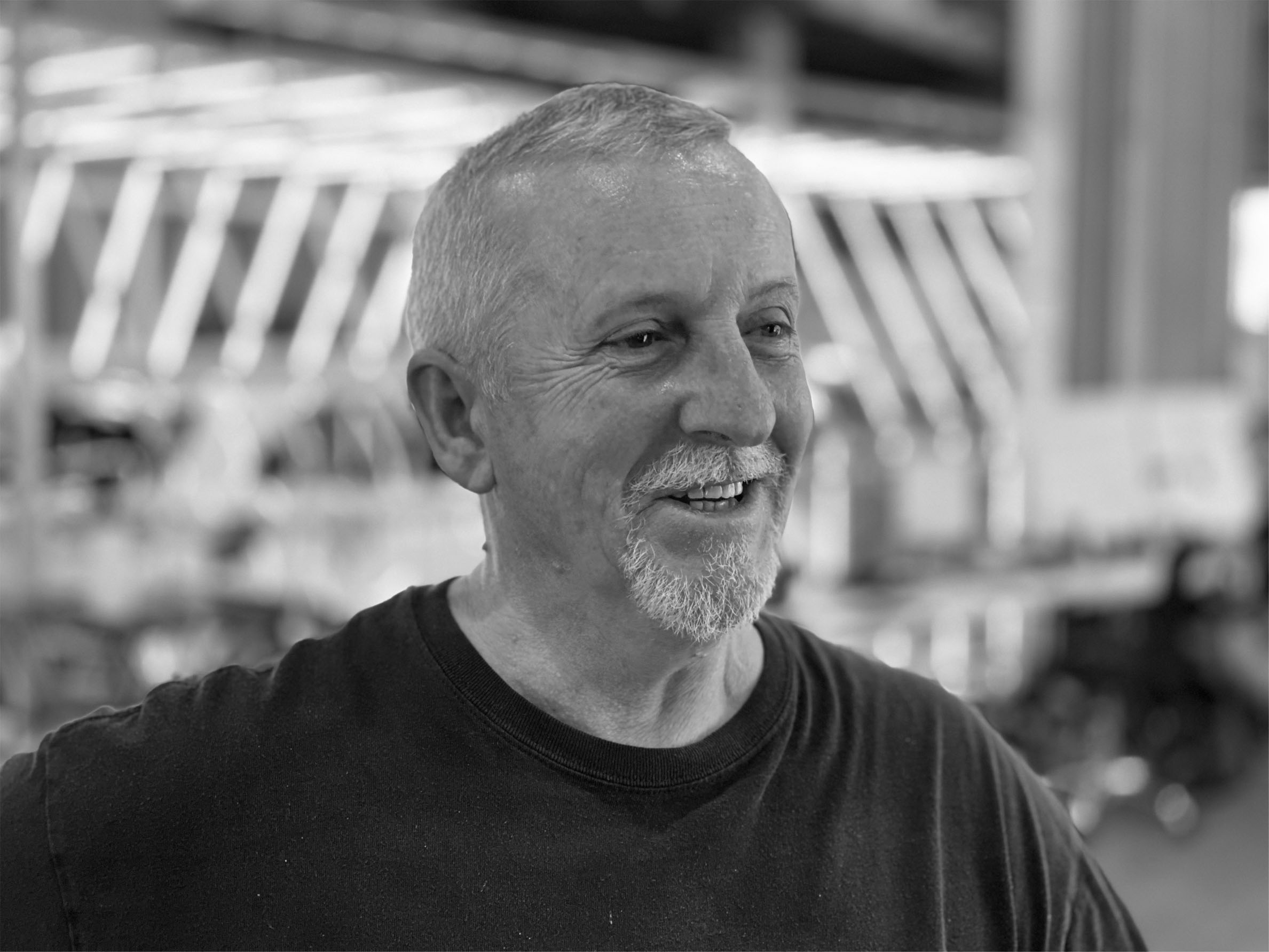 Rob Ashfield

(Owner / Operator)
Rob has been a successful Paintless Dent Technician and Hail Site Manager now for over 15 years.
Rob began his working life, commercial fishing, at the age of 15. This included everything from deep sea fishing to vessel management, often running multiple staff and interacting with everyone from Skippers & Deck Hands to Owners.
Operating in this industry afforded Rob immense experience in human resourcing, problem solving, management and training.
In early 2000 Rob identified an opportunity to move his career to the shore, within the Paintless Dent Repair Industry. Recognising the opportunities this would provide, he tirelessly trained and started out by providing Dent Repairs to local Car Yards on the Sunshine Coast Qld, thus improving his sales skills and building a reputation for reliable high quality Paintless Dent Repair.
Within a few years, Rob made the decision to apply his hail repair knowledge and management skills to both the Insurance Industry and various Hail Servicing companies. From this point on Rob moved from strength to strength, providing his valued assistance to both Industries whilst working hail storms in Perth, Melbourne, Sydney, Brisbane and Adelaide.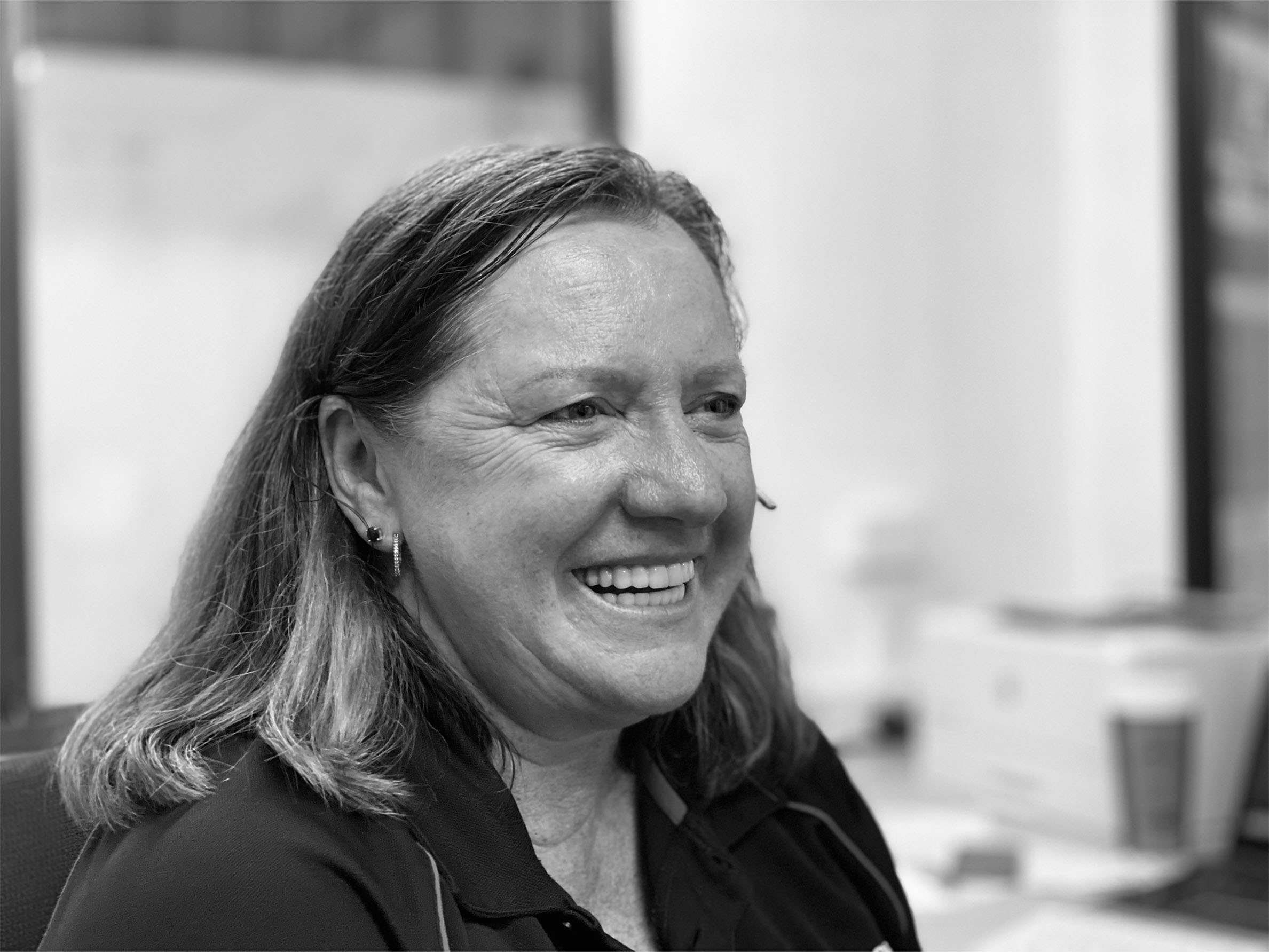 Wendy Ashfield
(Owner Manager / Admin)
Wendy joined Rob in the Paintless Dent Repair field in early 2010.
Wendy's working life began as a Registered Nurse (Qld), where she studied and worked in multiple fields. After a change in pace, Wendy then moved to the Communications Industry (Telstra) and Banking Industries (CBA), eventually working her way to area manager for CBFC Ltd (the equipment leasing and financing arm of the Commonwealth Bank) on the Sunshine Coast. Shortly thereafter, Wendy decided to increase her education and after a few months of training, successfully achieved her Cert IV in Mortgage Broking. All of these corporate based working environments provided Wendy with a high level of skill in the areas of Office Management, Sales and Service, Effective communication, Conflict resolution and problem solving.
Early 2010, Wendy was offered a position managing a Hail Repair shed in Melbourne, after the major hail event of March that year. Wendy and Rob moved to Melbourne for the following 6 Months, assisting in the successful running of the extremely busy shed. The shed consisted of Australian, German and Italian Paintless Dent Repair technicians, and afforded an incredible amount of experience in a relatively short period of time, including Spare Parts, Personnel and Office/Floor Management, Customer Service, liaising with Insurance Companies, Computer management and Invoicing.
The couple have spent more than a decade applying their hail skills both in Australia and Overseas. Both Rob and Wendy love the opportunities and satisfaction that Nationwide Hail Repairs provides to their customers.