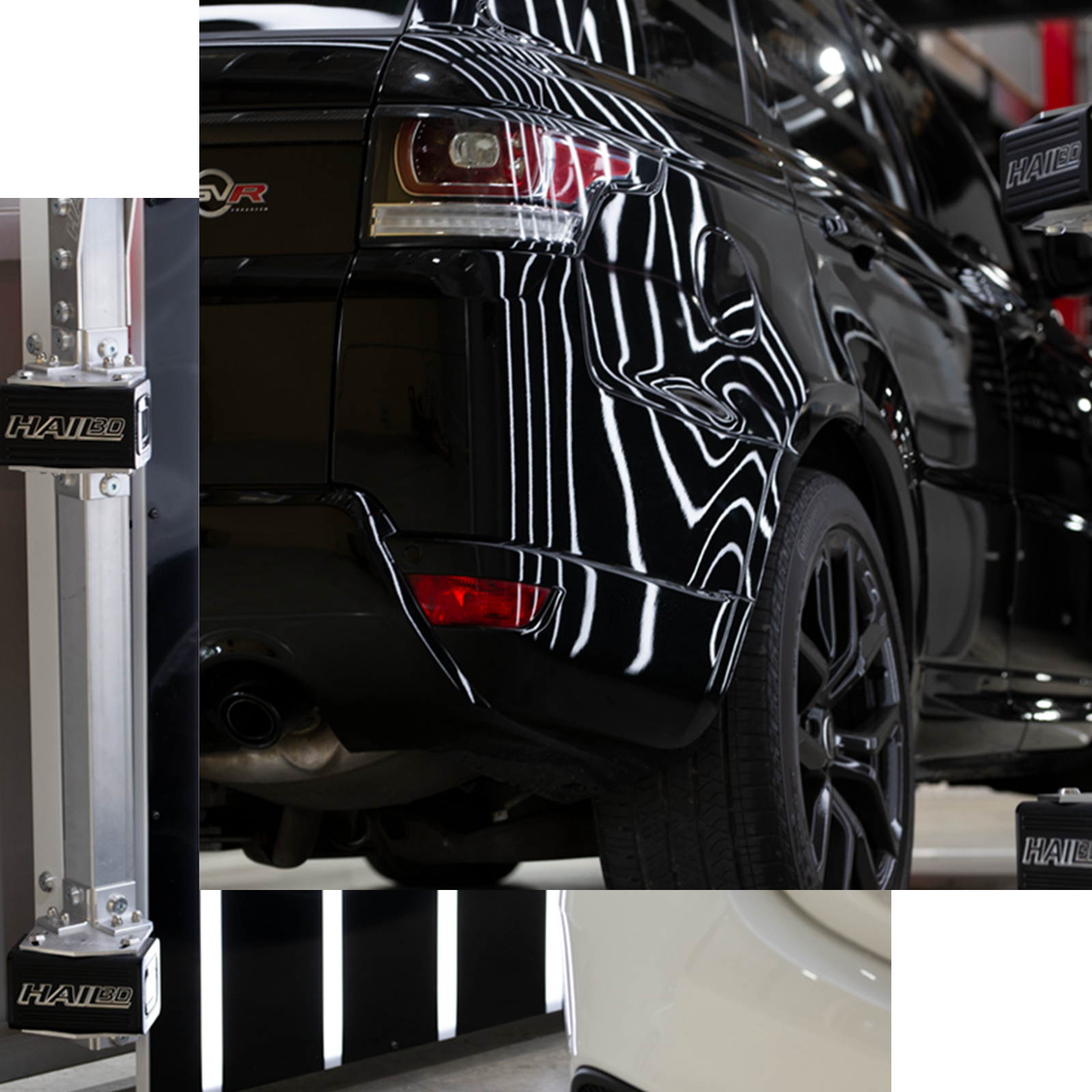 With partnerships to some of Australia's biggest insurance companies, Nationwide has the expertise, infrastructure and personnel to handle the largest hail catastrophes. 100% results driven, Nationwide offers customers a true end to end experience, with the capability of handling the entire repair process in-house.
Nationwide prides itself on customer satisfaction. we are hyper aware that a hail damaged car is, at a minimum, an inconvenience. To others, a hail damaged car is quite possibly the biggest repair process the client will ever have to undertake. This can be overwhelming for some. All of Nationwide's staff are not only sympathetic to the clients situation, but are empathetic – as we truly understand the disruption the loss of a car for repair can be on our clients life. Nationwide always endeavours to find a repair solution for the client that is beyond their expectations.
The selected partner for some of Australia's largest
insurers didn't come by accident. A client focussed approach with a true understanding of their situation – combined with the determination to exceed our clients expectations allows Nationwide to stand tall amongst our peers.
We at Nationwide Hail Repairs care about you, and your car.
Our Hail damage repair team.
Nationwide Hail Repairs boasts a team of the highest skilled hail repair technicians the Paintless Dent Repair industry has to offer. This has proven to be a top down effect. When you have a world class hail repair technician as the owner and manager of the business, there is no possibility of our technicians being anything less that perfect.
Show More
Nationwide's technicians repair hail damaged cars both locally and internationally. Due to opposing hail (summer) seasons between the Northern and Southern Hemispheres, it's not unusual for one of our technicians to work the first 6 months of a calendar year in Brisbane and the final 6 months in Brussels. This year-round approch to our technicians work schedule allows them to be on top of their game at all times, rather than being rusty inbetween Australia only hail storms. As a result of this, a Nationwide hail repair technician with a decades experience has the equivalent of 20 years experience to another, that does not work year-round.
Where to find us?
Nationwide Hail Repairs, although capable of handling some of the biggest catastrophes Australia delivers us, focusses on smaller to moderate sized hail storms across Australia. We have one of the broadest network of hail repair technicians. Suffice to say, if you have a hail damaged car, we will have a technician close by to repair it.
Show More
Since the early 2000's, it has become the norm for most insurers to request their partnered hail repairers to set up catastrophe centres immediatly following a hail event. Nationwide Hail Repairs excels in post hail event set-up at new locations. One additional area that Nationwide specialises in is a network of fixed repair locations. This is Nationwide teaming with your local accident repair centre, to allow your car's hail damaged to be repaired using the specialised method of Paintless Dent Repair, while not having to travel far from your home.
big enough to handle any sized hail catastrophe. small enough to care.
Your specialists in hail damage repairs.
Nationwide Projects completed.
Happy, hail free customers.
Current ongoing projects.
Hail Dents successfully Repaired.
Your hail damage problem solved by
Nationwide Hail Repairs.